Good Morning WordPress,
Yellow Chair Review's Issue 7 went live yesterday, and you can read the entire issue here! My poem, "The Gasoline Tree," was published along with 99 other wonderful poets, seven artists/photographers, and 14 prose writers. Feast your eyes on a very diverse issue. Consider submitting your work to Yellow Chair Review! Yellow Chair Review is a literary journal accepting submissions of poetry, prose and art. Issues release quarterly. They seek to act as a safe space for both readers and writers from marginalized groups. They are particularly interested to see submissions from POC and the LGBTQ community. This would be a perfect opportunity for any of my fellow Central Floridians to submit writing related to the Pulse tragedies and how the Orlando community responded. Your voices should be heard.
In other news, I've been paying closer attention to the submission rejections I've received recently. Of the seven total rejections I've received in June so far, five of them asked me to consider sending my work again in the future. That's definitely something to be happy about. Happy Tuesday!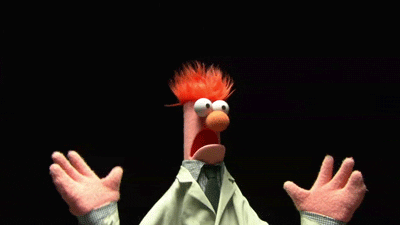 Love,
Brianne